Register Now For Your
Free 30 Minute Thyroid Phone Consultation
"I'm a really new patient. I only recently received just about a week ago my test for the IgG food allergies and I was amazed by the results. Even just a week of diet change, I feel a lot different."

- Jennifer
"Give me just 30 minutes, and I promise to give you options you've been searching for to help your unresolved Thyroid Symptoms"

- Dr Randy Hansbrough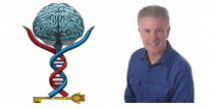 p: (772) 287-7701
e: admin@hcfn.org

Let us know how to reach you and we'll be in touch to set up your consultation.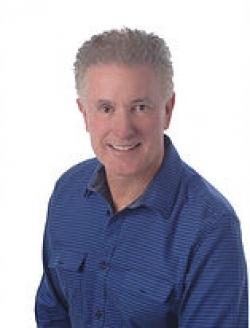 Hi - I'm Dr. Randy Hansbrough DPsc.

I focus on helping clients with unresolved thyroid symptoms. You're invited to claim a FREE 30 Minute thyroid consultation with me. This consultation is normally priced at $300, but for a limited time, there is no fee for this consultation.

Give me just 30 minutes, and I promise to give you options you've been searching for to help your unresolved Thyroid symptoms.

Fatigue, weight gain, brain fog, thinning hair and nails, constipation, headache, dry skin and depression don't have to be a part of your life !
Claim your spot now by filling out the contact form above - I look forward to helping you soon.
Dr Randy Hansbrough, DPsc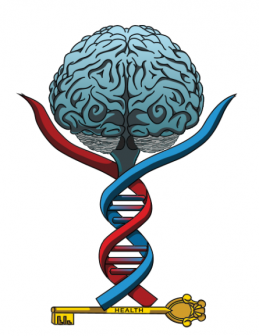 "I'm a really new patient. I only recently received just about a week ago my test for the IgG food allergies and I was amazed by the results. Even just a week of diet change, I feel a lot different."
"I was tired all the time, I couldn't sleep well, I couldn't loose weight, I had no motivation. I came to see Dr. Hansbrough and he took care of all of that through diet, through lab tests and neurofeedback. I think he is absolutely fabulous. I can sleep now, I lost 20 pounds, I can sleep throughout the night, I have motivation to do things and I can't tell you the last time I had a nap."


We will take a comprehensive look at your current and past health history and your thyroid symptoms and issues.
I will review and blood work and/or diagnostic tests you have had done, especially your TSH and thyroid tests.
Together we will determine a plan of action to resolve your concerns, help your symptoms and reach your goals.
A Simple, Straight-forward Process
Copyright © 2018 All Rights Reserved.
Register now for your FREE 30 minute personal phone
thyroid help consultation
by clicking the button below!
REMEMBER: This consultation is normally priced at $300, but for a very limited time, there is NO FEE for this consultation if you claim your spot now.
PRIVACY POLICY AND DISCLAIMERS
​
Your privacy is very important to us. We will not share your information. The information you provide to register for your consultation
will only be used to confirm your spot. Fee for consultation is normally $300, but for a limited time, there is no fee for the consultation.
Dr. Randy Hansbrough DPsc. is licensed by the Pastoral Medical Association at www.pmai.us to provide leading edge natural health
solutions to qualifying individuals. This advertisement is directed to the website visitor interested in receiving such natural services
and these services should not be confused with conventional services we may provide under state license.


This healthcare practice is based on a ministerial license issued by the Pastoral Medical Association (PMA). The titles PSc.D and D.PSc referenced on this website relate to practitioner's PMA license, and not to any state license authority. PMA licensees do not practice medicine. More specifically, they do not examine, diagnose or treat, or offer to treat or cure or attempt to cure, any mental or physical disease, disorder or illness, or any physical deformity or injury. Also, PMA licensees do not recommend or prescribe any medications or pharmaceutical drugs.